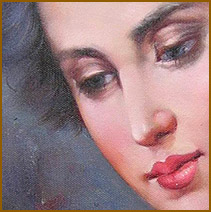 Any posters on your wall? Our oil painting reproductions are exquisite, hand painted and tailor made based on the original masterpieces.
visit website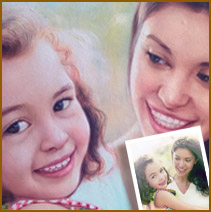 The affordable option to own a family portrait painting in oil on canvas. A golden memory that will last for generations to come.
visit website
The Artist Art Gallery. An initiative to help contemporary artists promote their Paintings, Photography, and Sculptures.
visit website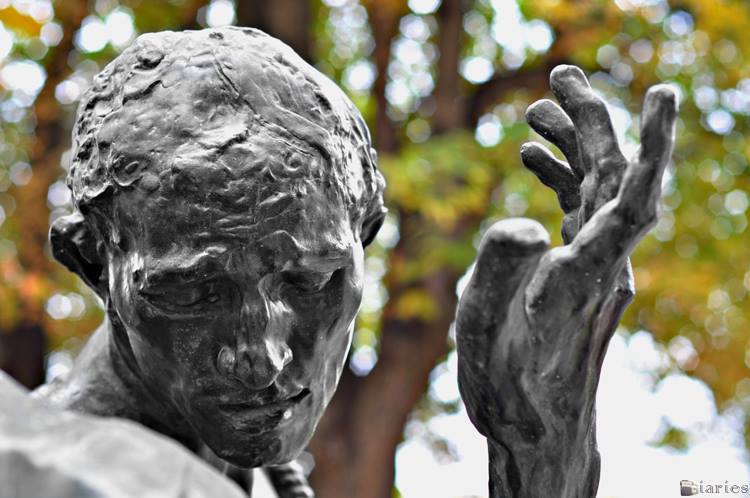 "He had been for many years, a quiet silent man, associating but little with other men, and used to companionship with his own thoughts. He had never known before the strength of the want in his heart for the frequent recognition of a nod, a look, a word; or the immense amount of relief that had been poured into it by drops through such small means."
― Charles Dickens, Hard Times
Burghers of Calais (detail)
Auguste Rodin.