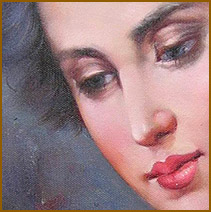 Any posters on your wall? Our oil painting reproductions are exquisite, hand painted and tailor made based on the original masterpieces.
visit website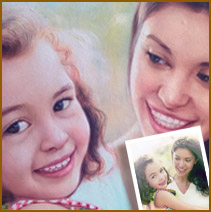 The affordable option to own a family portrait painting in oil on canvas. A golden memory that will last for generations to come.
visit website
The Artist Art Gallery. An initiative to help contemporary artists promote their Paintings, Photography, and Sculptures.
visit website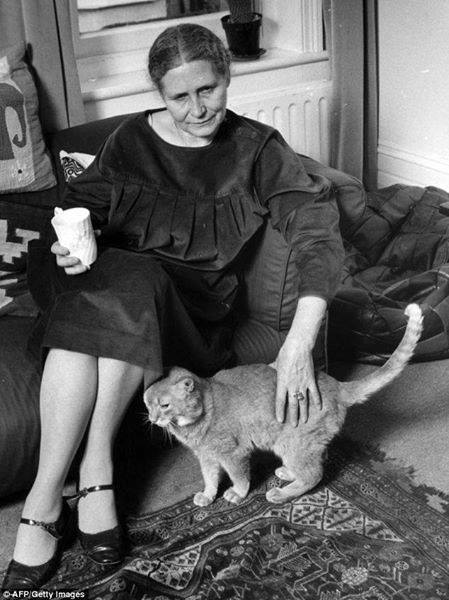 Doris Lessing
ONE WAY TO READ A BOOK
In the opinion of the famous writer Doris Lessing there is only one way to read.
"There is only one way to read, which is to browse in libraries and bookshops, picking up books that attract you, reading only those, dropping them when they bore you, skipping the parts that drag-and never, never reading anything because you feel you ought, or because it is part of a trend or a movement. Remember that the book which bores you when you are twenty or thirty will open doors for you when you are forty or fifty-and vise versa. Don't read a book out of its right time for you. "
― Doris Lessing