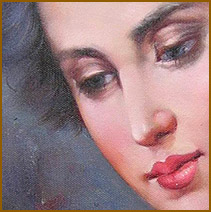 Any posters on your wall? Our oil painting reproductions are exquisite, hand painted and tailor made based on the original masterpieces.
visit website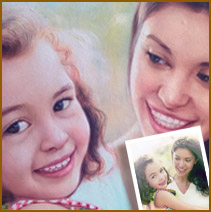 The affordable option to own a family portrait painting in oil on canvas. A golden memory that will last for generations to come.
visit website
The Artist Art Gallery. An initiative to help contemporary artists promote their Paintings, Photography, and Sculptures.
visit website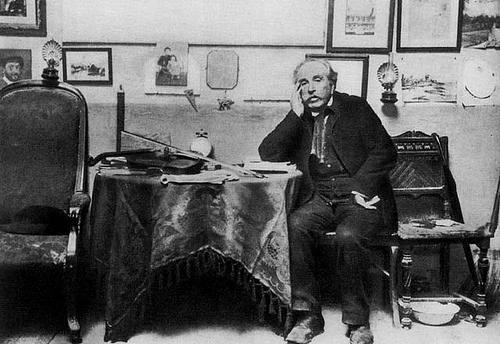 The exotic world of Henri Rousseau
"When…I see the strange plants of exotic lands, it seems to me that I enter into a dream."
Henri Rousseau (1844-1910)
Henri Rousseau one of France's best realist painters?
It is very funny that Rousseau painted all these exotic landscapes while he never Keep Reading