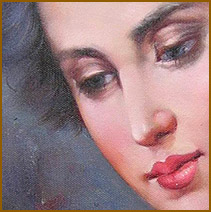 Any posters on your wall? Our oil painting reproductions are exquisite, hand painted and tailor made based on the original masterpieces.
visit website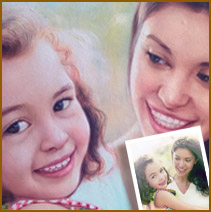 The affordable option to own a family portrait painting in oil on canvas. A golden memory that will last for generations to come.
visit website
The Artist Art Gallery. An initiative to help contemporary artists promote their Paintings, Photography, and Sculptures.
visit website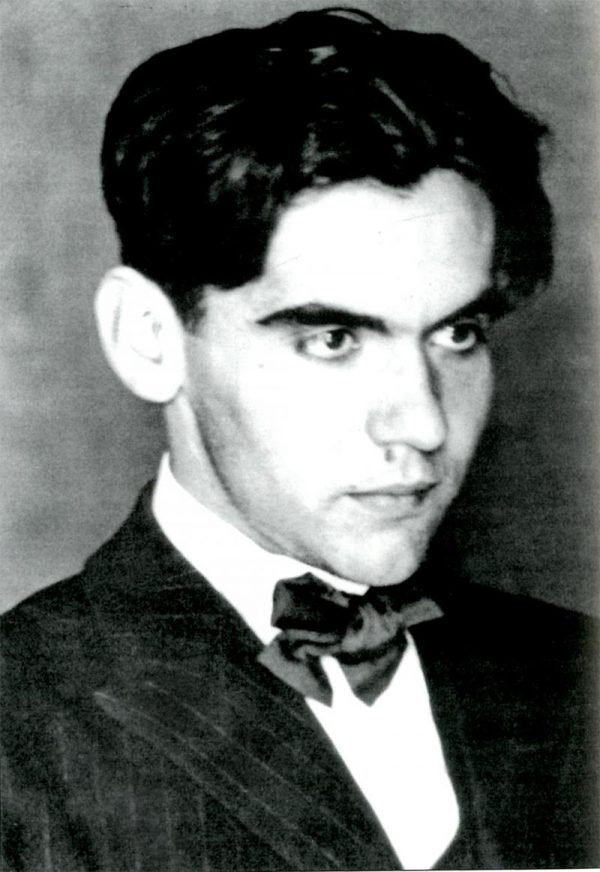 Federico Garcia Lorca
"Let there be a landscape of open eyes and bitter wounds on fire. No one is sleeping in this world. No one, no one. I have said it before."
Who was Federico Garcia Lorca?
Federico del Sagrado Corazón de Jesús García Lorca, known as Federico García Lorca; (5 June 1898 – 19 August 1936), was a Spanish poet, playwright, and theatre director.
García Lorca achieved international recognition as an emblematic member of the Generation of '27, a group consisting of mostly poets who introduced the tenets of European movements (such as symbolism, futurism, and surrealism) into Spanish literature.
He was executed by Nationalist forces at the beginning of the Spanish Civil War. His body has never been found.  (source wikipedia)
The Spanish poet Federico Garcia Lorca