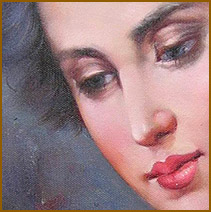 Any posters on your wall? Our oil painting reproductions are exquisite, hand painted and tailor made based on the original masterpieces.
visit website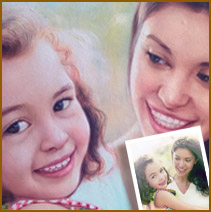 The affordable option to own a family portrait painting in oil on canvas. A golden memory that will last for generations to come.
visit website
The Artist Art Gallery. An initiative to help contemporary artists promote their Paintings, Photography, and Sculptures.
visit website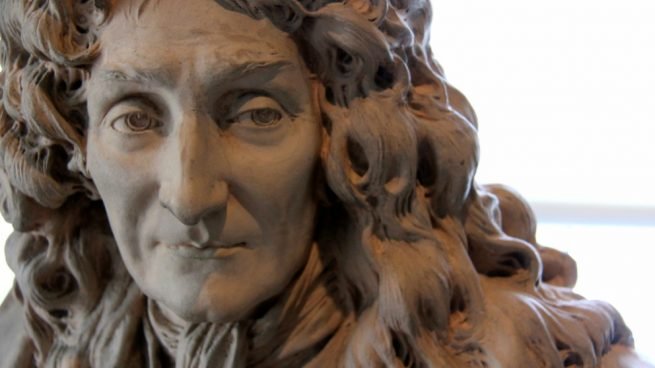 Jean-de-La-Fontaine
A QUOTE BY JEAN DE LA FONTAINE
"L'absence est le plus grand de tous les maux"
(Absence is the greatest of all evils)
Jean de la Fontaine (1621-1695)
WHO WAS JEAN DE LA FONTAINE?
Jean de La Fontaine was a French fabulist and one of the most widely read French poets of the 17th century. He is known above all for his Fables, which provided a model for subsequent fabulists across Europe and numerous alternative versions in France, as well as in French regional languages.
(source Wikipedia)