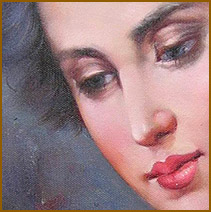 Any posters on your wall? Our oil painting reproductions are exquisite, hand painted and tailor made based on the original masterpieces.
visit website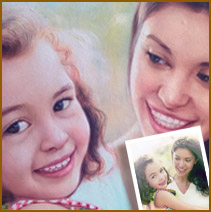 The affordable option to own a family portrait painting in oil on canvas. A golden memory that will last for generations to come.
visit website
The Artist Art Gallery. An initiative to help contemporary artists promote their Paintings, Photography, and Sculptures.
visit website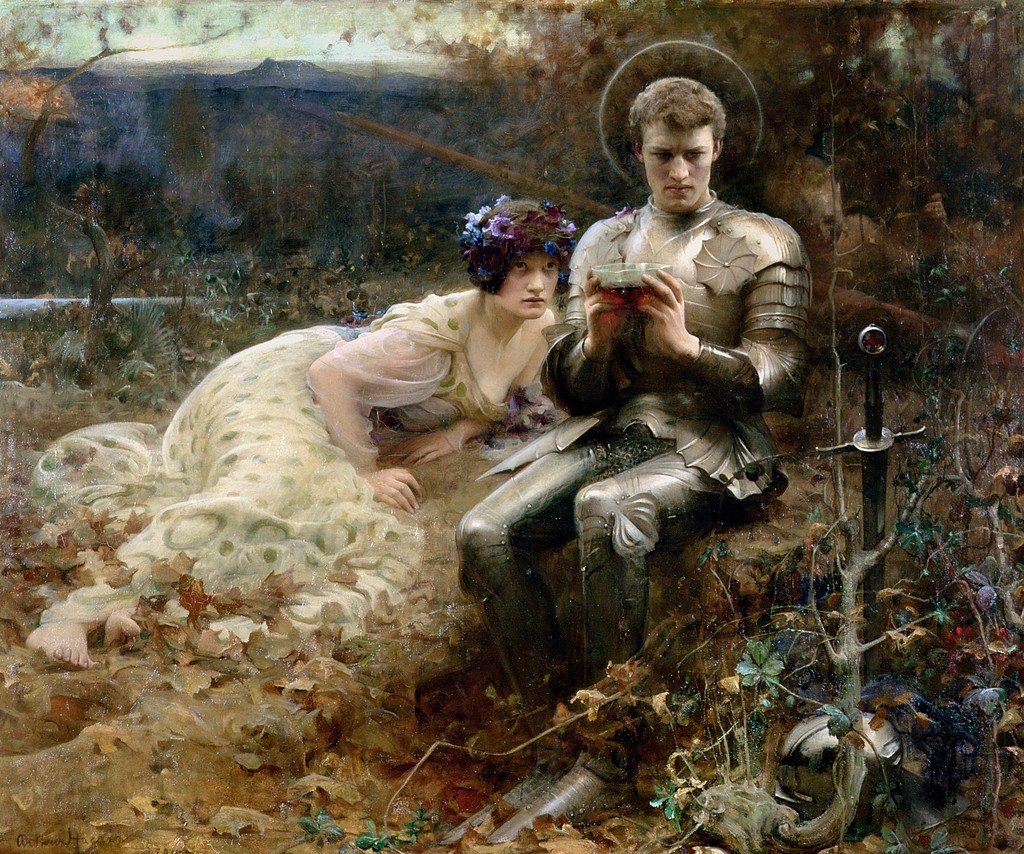 Arthur Hacker (25 September 1858 – 12 November 1919) was an English classicist painter. Born in  London in 1858.  In his art he was most known for painting religious scenes and portraits. His art was also influenced by his extensive travels in Spain and North Africa.
He studied at the Royal Academy between 1876 and 1880, and at the Atelier Bonnat in Paris. He was twice exhibited at the Royal Academy, in 1878 and 1910. In 1910 he was elected an Academician.
He mainly painted genre and historical scenes,mythological and allegorical subjects (some verging on kitsch). For the middle part of his career he was considered a successful portrait painter.
THE TEMPTATION OF SIR PERCIVAL
The Temptation of Sir Percival by Arthur Hacker
His famous painting The Temptation of Sir Percival painted in 1894 shows us Sir Percival who is tempted by a devil in the form of a beautiful woman.   Percival is one of King Arthur's legendary Knights of the Round Table. 
 ABUNDANCE
One of my favourite paintings by Arthur Hacker is Abundance, painted in 1916. I do love the bright colours in this work