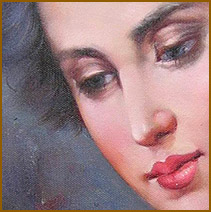 Any posters on your wall? Our oil painting reproductions are exquisite, hand painted and tailor made based on the original masterpieces.
visit website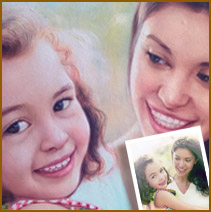 The affordable option to own a family portrait painting in oil on canvas. A golden memory that will last for generations to come.
visit website
The Artist Art Gallery. An initiative to help contemporary artists promote their Paintings, Photography, and Sculptures.
visit website
"I am a writer and I want to write." ― Jane Bowles Fear and Hope "Like most people, you are not able to face more than one fear during your lifetime. You also spend your life fleeing from your first fear towards your first hope. Be careful that you do not, through your own…
Keep Reading